MNCS-Elementary
127 N. 8th Street,
Henderson MN 56044
ELEM PHONE 507-868-0071 x0
ELEM FAX 507-868-0074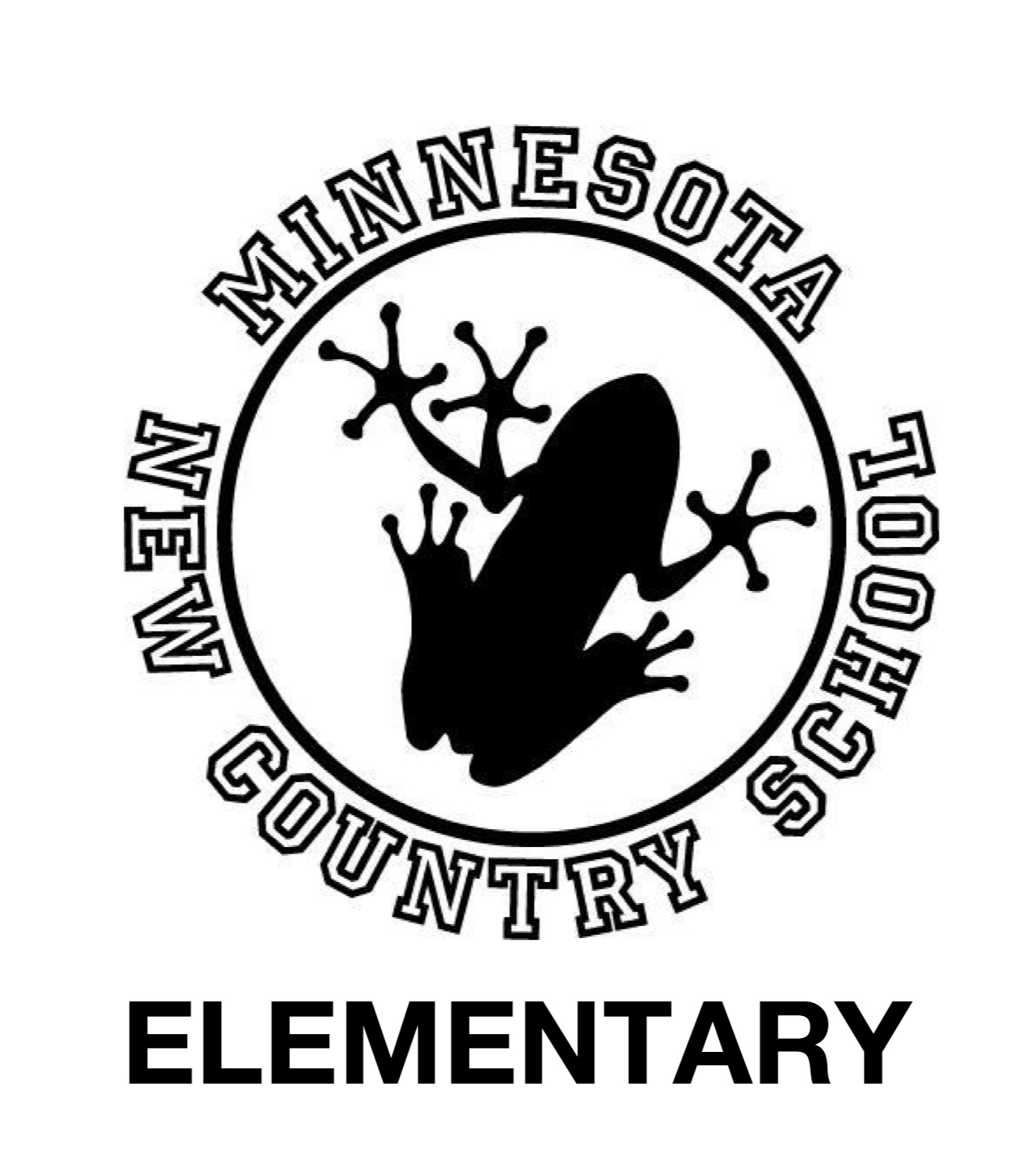 "Old-fashioned" driving directions to our Elementary:
The lovely town of Henderson, MN is located on Hwy 93 and Hwy 19 in Sibley County -- in the heart of the Minnesota River valley.
Take Main Street (Hwy 19) west to Fort Road (drive "just a bit" past the Sibley County Historical Society) -- Turn right onto Fort Road, then take an immediate "real quick" right onto N. 8th Street.
Our beautiful, old, red brick, elementary school building is located at the top of the hill on the right --127 N. 8th Street "to be exact" -- It's a one-of-a-kind two-story brick building, with a new playground out front!