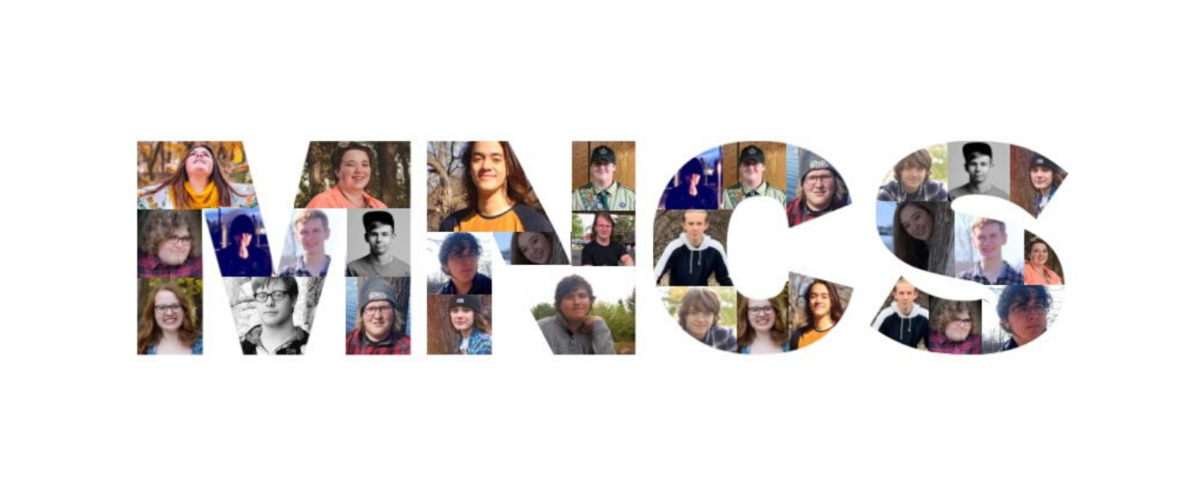 Spotlight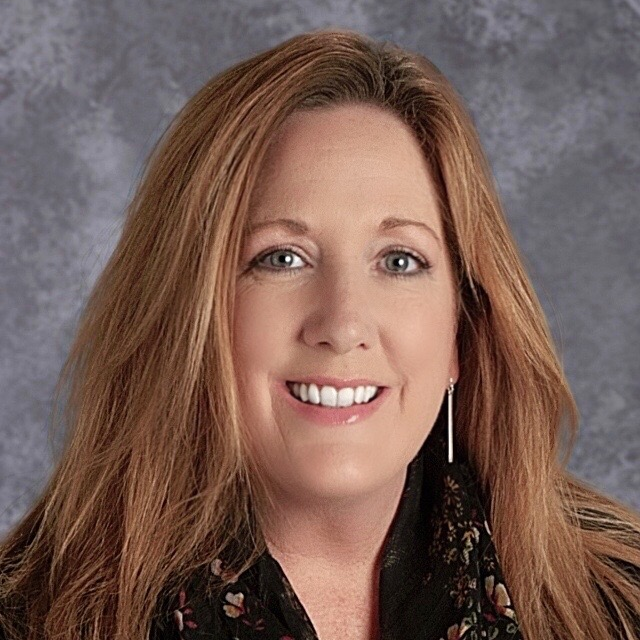 I love MNCS because no two days are ever the same, there is always something exciting and creative happening at MNCS. I'm MNCS's Business Manager, and I'm celebrating 20 years of employment with MNCS this year! "You can't please everyone so you've got to please yourself." Rick Nelson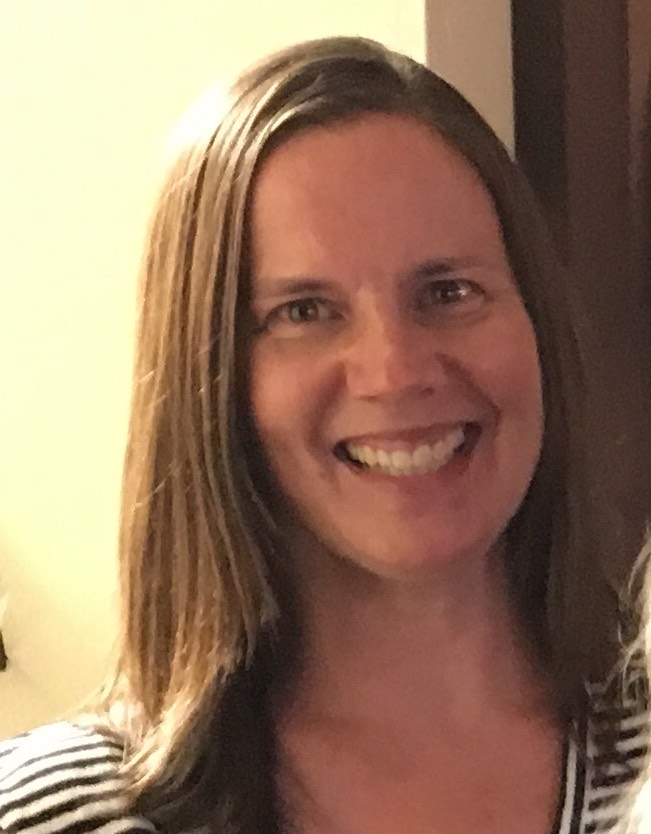 Since the first moment I heard about MNCS, I thought it sounded like a place where I would love to work. When I saw an open teaching position four years ago, I jumped at the chance! I feel so lucky to work in such an amazing place and to be able to spend my days in our community!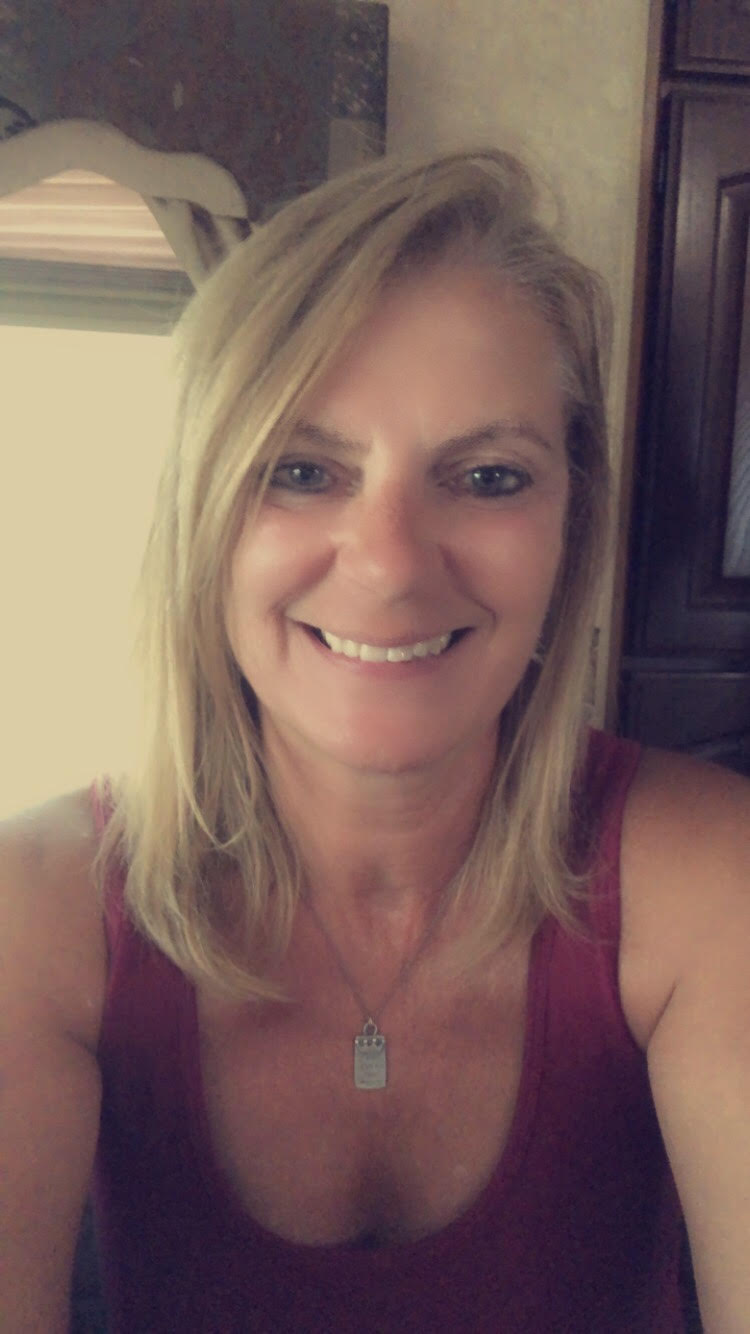 "No one is perfect, that's why pencils have erasers" "Dream BIG"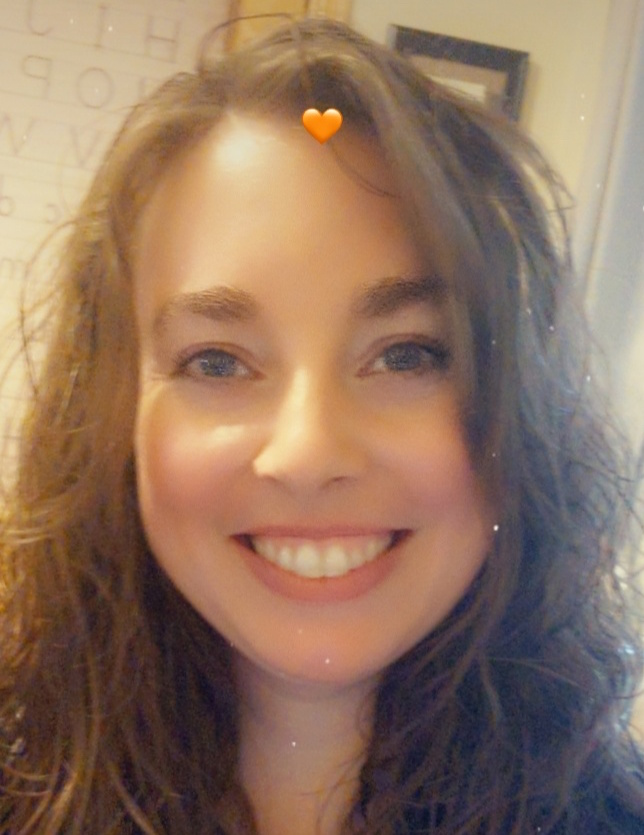 What a joy it is to work with this close knit community of educators and families here at MNCS. From painting my own classroom walls to watching the lightbulb moments of understanding and comprehension in my amazing Hedgehog students.